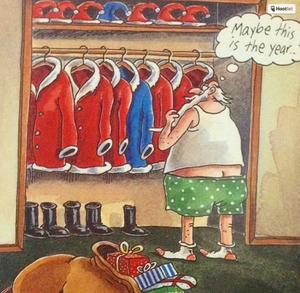 My last newsletter for 2021...well, it's been quite a year, hasn't it! Even today, I learnt that Tasmania's Cygnet Folk Festival - where I was booked to perform in 3 weeks time - has been postponed to 2023, due to Covid.  
Throughout the pandemic, the cancelled events and tours, and the continued uncertainty, the one thing that has bought me a sense of calm and relief is MUSIC.  
I'm naturally an introvert, and I find comfort retreating into 'my shell' and creating music. I guess it's my way of exerting control in situations where it's easy to feel helpless.  
I'm looking forward to sharing the fruit of my labours with you throughout 2022!
---
Thanks for all the kind words about my release One Christmas Eve. I'm glad you enjoyed hearing the Christmas Classics simple, and stripped-back. 
You can listen on your favourite streaming platform, or purchase the album direct from my store (Download Only)
---
I wish you all a joyous festive season. Peace and love to you all.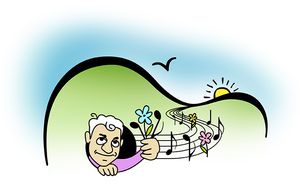 "If you can't be with the one you love, love the one you're with" (Stephen Stills)
See you sometime in 2022!