MULTI-AWARD WINNING Australian Guitarist/PERFORMER/Composer/ Producer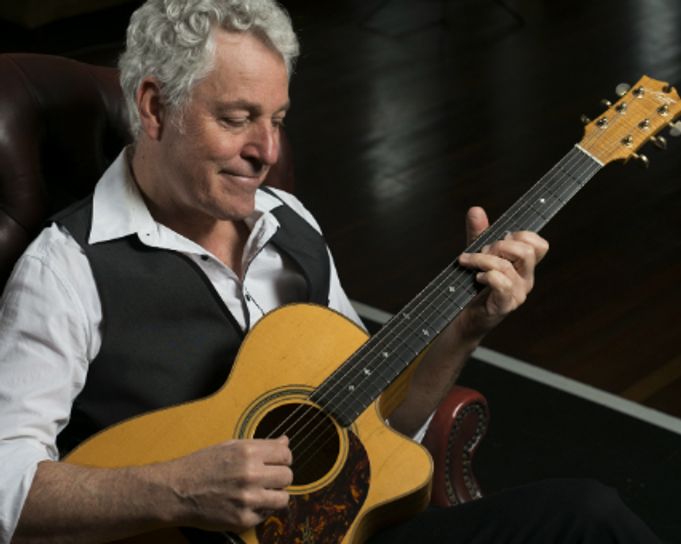 Welcome, thanks for stopping by
Have a browse around! 
On the first day of each month, I'll be releasing a brand new single (plus video), which, over time, will form a new album...The singles will be on all streaming platforms, & available on my downloads page. Many new Transcriptions, too! 
Dec 1: Merry Christmas Medley (Joy To The World, Silent Night, We Wish You A Merry Christmas, Auld Land Syne)
If you'd like to discuss Skype lessons, concerts, or a recording project with me, please contact me
Check out some of my Music for Licensing new tunes added every week as I rummage through my catalog, finding tunes to revive, or revise.
Most of the CDs in my Store are currently on sale for half price!
While you are here, please join the mailing list - it really is the best way we can stay in touch! (scroll down, sign up, receive a gift!) I make all my announcements here, & via my newsletter.