Hello friends,
A quick update on my recent musical endeavours. I barely leave my studio these days, Im heavily involved in creating music for film, TV, and advertising.
It's creative and fun, and I'm working from home; I enjoy it immensely. Plus, I love being near my family.
But I do leave my room occasionally - coming up is the next chapter in the 'Acoustic Guitar Spectacular' series - I'll save that for the next newsletter.
Next week, Mark Cryle and I will be presenting 'Timelines - Australian Stories in Song' at the Logan Entertainment Centre. It's a matinee 11am performance. Click for info & tickets.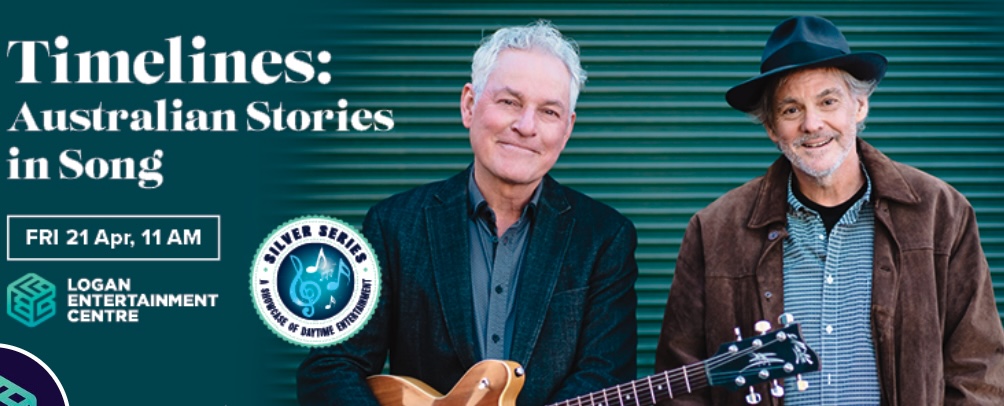 I've uploaded a new video to YouTube - my arrangement of Danny Boy coupled with Ashokan Farewell. This medley happens to be my most streamed song on Spotify.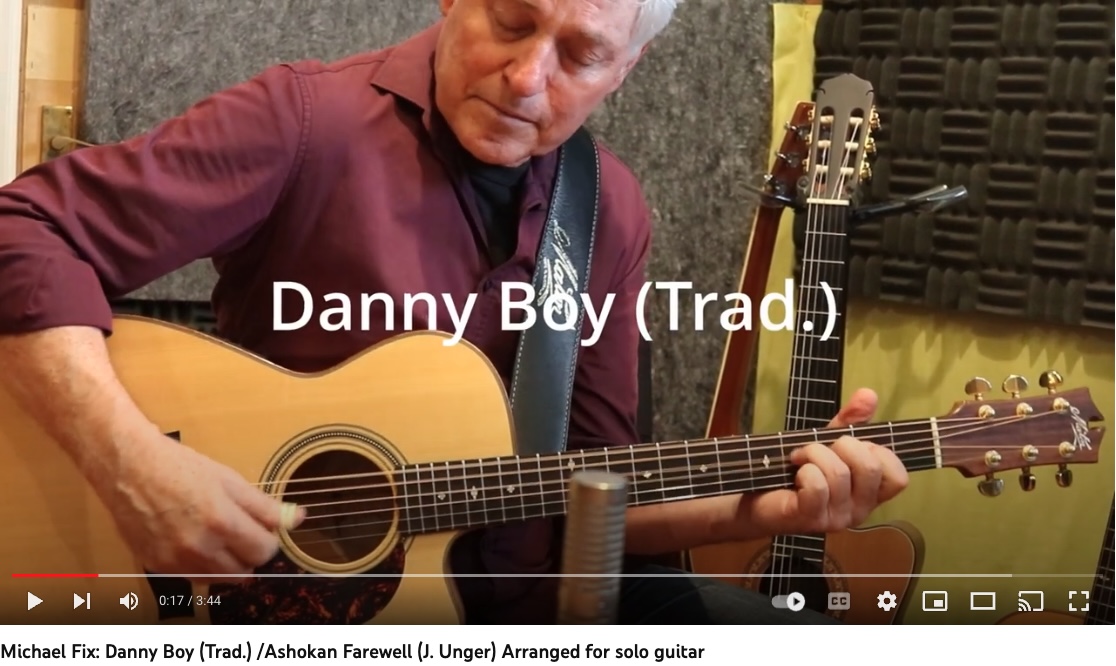 I hope you enjoy!