Hello dear friends,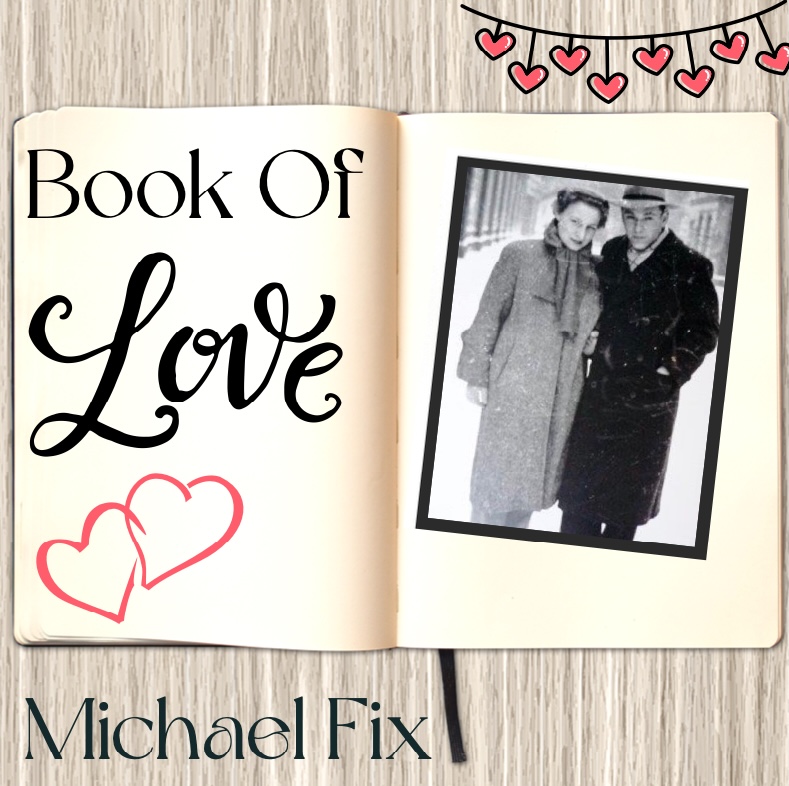 In time for Valentine's Day - a gift of a song with the hope that you will 'share the love' with someone special.
I've recorded a cover of a fairly obscure song called Book Of Love, and it's yours - free download!
This quirky romantic song - written by Stephin Merritt (The Magnetic Fields) - distills the glory of love, and the reality of long-term relationships, into a few simple phrases.
I discovered the song quite recently when asked to perform this at a wedding ceremony. I was really touched by the simplicity and imagery of the lyric...It's hard to find love songs that express the concept in fresh ways, but this song does.
Whether you stream it on your favorite music service, or download the mp3, I hope you enjoy my interpretation!