I have an early Christmas gift for you: Merry Christmas Medley 
As you probably know by now, I've been releasing a new track on the first of each month, and for December I put together an arrangement of some familiar Christmas/holiday tunes. I've created a Merry Christmas Medley, featuring the following tunes; Joy To The World, Silent Night, We Wish You A Merry Christmas, and Auld Land Syne, strung together in a way I hope you find enjoyable!
Best of all - it's free to download!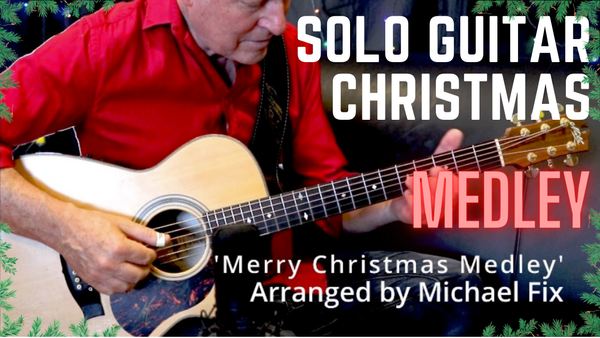 As usual, there is an accompanying performance video, and a transcription of the entire medley, as well as transcriptions of the individual pieces.