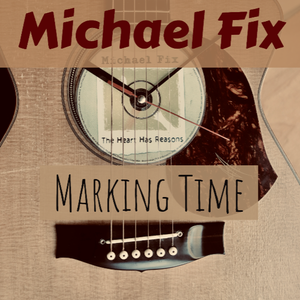 A new month - a new tune!  My August single is Marking Time is a new country/blues acoustic guitar instrumental. 
For people working in the arts industry, life has been on hold this past couple of years, and phrases like 'treading water', and 'marking time' were running through my mind. The latter stuck as a title, especially as the tune started out as tribute to the guitar style of Mark Knopfler, but the addition of Brisbane's Steve Tebbett on blues harp took the tune in a different, bluesier direction. 
Click to stream on your favourite music service.
or you can download (and own) the mp3 (AU$1.69)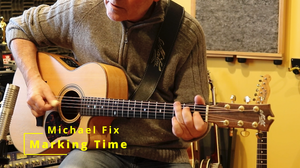 I've filmed an accompanying video, a solo version of Marking Time...watch here on YouTube 
(Please subscribe while you're there...)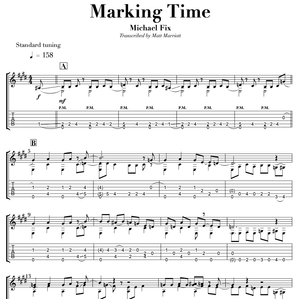 Transcription/TAB available