I just received some nice news...A tune I'd written in March 2020 'The Other Side' has won 'Best Tune' voted by Cygnet Folk Festival Song Competition. This track will be on my new album (released later in 2021) & is available now as a single for download, right here. (Not yet available on streaming platforms)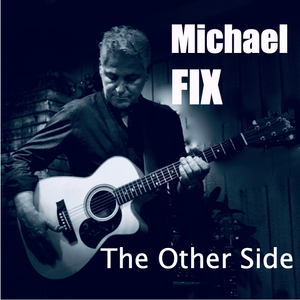 Check it out here!
The track features the haunting violin of Andrew Clermont, and Irish whistle played by Stella McCoy.
I play guitar, banjo, mandolin, & bass.