MULTI-AWARD WINNING Australian Guitarist/PERFORMER/Composer/ Producer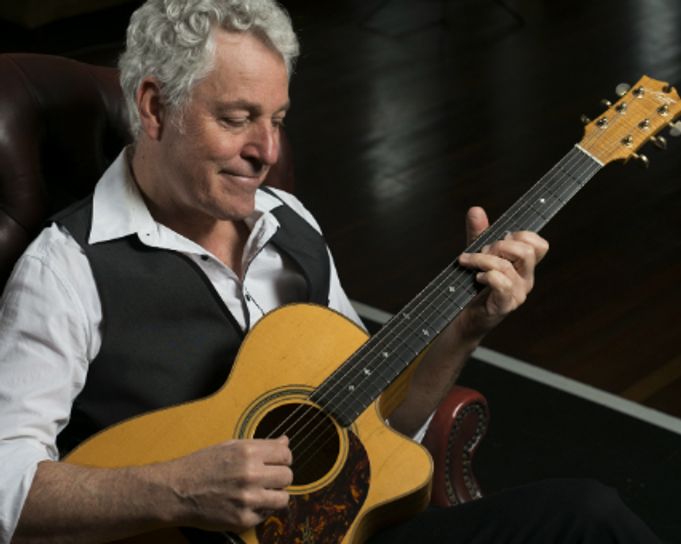 Welcome, thanks for stopping by
Have a browse around! 
Throughout 2022, I've been releasing a new single, plus video. The singles are on all streaming platforms, & available on my downloads page. Many new Transcriptions, too! 
I've bundled up all the new tracks into an album release titled Road Wear  - link below.
I'm hard at work creating music for licensing, and have some new recording projects on the horizon. If you'd like to discuss Skype lessons, concerts, or a recording project with me, please contact me
Check out some of my Music for Licensing; new tunes added regularly.
While you are here, please join the mailing list - it really is the best way we can stay in touch! (scroll down, sign up, receive a gift!) I make all my announcements here, & via my newsletter.